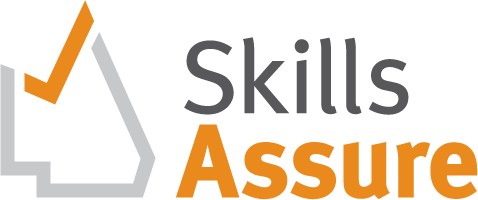 Skills Assure makes it easier to recognise providers that offer training subsidised by the Queensland Government.
Only registered training organisations (training providers) that meet the Queensland Government's entry requirements are authorised to use the Skills Assure identifier. Search for training providers that have been approved as Skills Assure suppliers through the Queensland Skills Gateway.
By choosing a subsidised course delivered by a Skills Assure supplier, you can gain skills that are valued by industry and that will help get you a job once you are finished your studies. Read our training consumer tips if you are looking to undertake accredited training.
Skills Assure is being implemented by the Department of Youth Justice, Employment, Small Business and Training as a key initiative of the Skills for Queensland: Great training for quality jobs strategy.
The Queensland Government is committed to ensuring all funded providers are of the highest quality, a position that is consistent with current reforms being led through the Council of Australian Governments (COAG) Skills Council.
Read more information on Skills Assure for training providers.
Last updated 9 August 2023